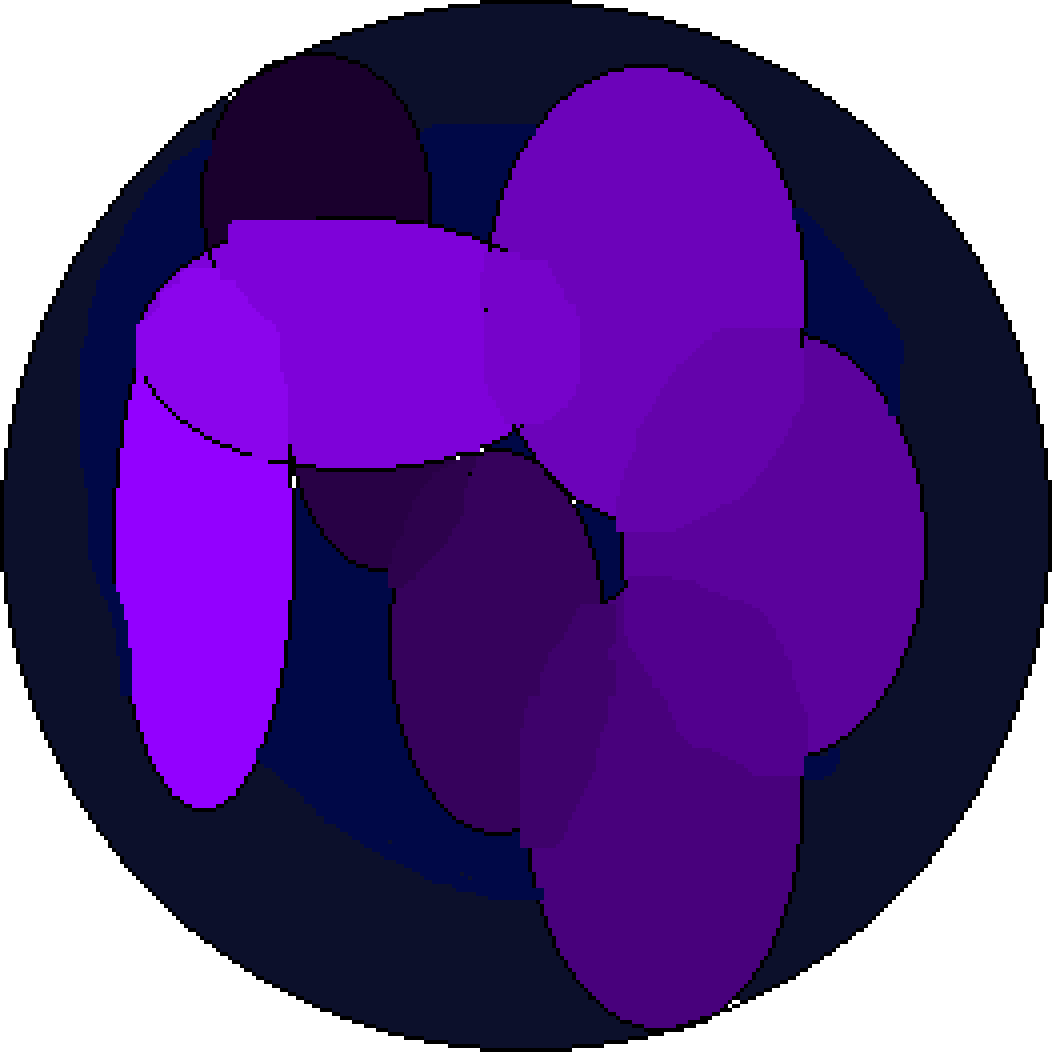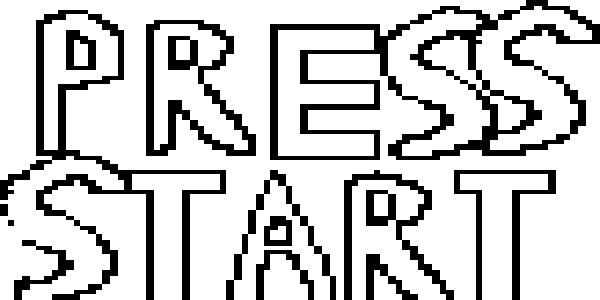 Azar The Blue Ridge Captian: Play Free Online Today!
Click the Press start image to start your Azar Adventure!

Use WASD, the buttons, or a gamepad to play

Toggle Gamepad
How To Play
w=jump

s=squat

a=left

d=right

Enter=start

You can use the buttons or the keys on your keyboard. You may also use a gamepad(Xbox one controller or similar), but you must still click enter or the game canvas to start the game. Use the Left Joystick to go left, right, jump, and squat.
Backstory
Azar is a adventurer and explorer that likes to travel. His goal is to explore and survive all of the places he can. Or, if you want to just watch some fish, click

here

to experience a digital aquarium. And, if you want to learn the languages that make this game, click

here

to find out what they are.